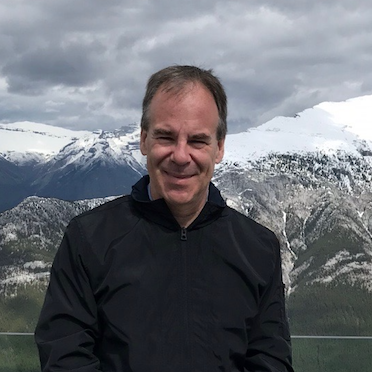 CERES Principal Investigator
NASA Langley Research Center
Mail Stop 420
Hampton VA 23681-2199
USA
Phone: 757-864-5688
Email: norman.g.loeb@nasa.gov
---
Dr. Norman Loeb leads a large team dedicated to ensuring the success of CERES, from beginning to end. Loeb says working with and learning from this outstanding group of scientists and engineers has helped him grow professionally and personally.
Loeb is a physical scientist at NASA Langley. He received the prestigious 2009 William T. Pecora Award on behalf of the efforts by the entire CERES science team for outstanding contributions to the understanding of the Earth by means of remote sensing. He is a fellow of the American Meteorological Society and has received numerous NASA awards, including the Distinguished Service Medal, which is the highest award bestowed by NASA for distinguished service, ability or courage and contributions representing substantial progress to the NASA mission. While his contributions have been significant, Loeb feels like he still has more work to do. He hopes to one day see a multi-decadal climate data record of the Earth's radiation budget to help improve our understanding of climate.
When Loeb isn't digging through satellite data, he enjoys playing squash, swimming, running and hiking.
Loeb has degrees from McGill University and York University.